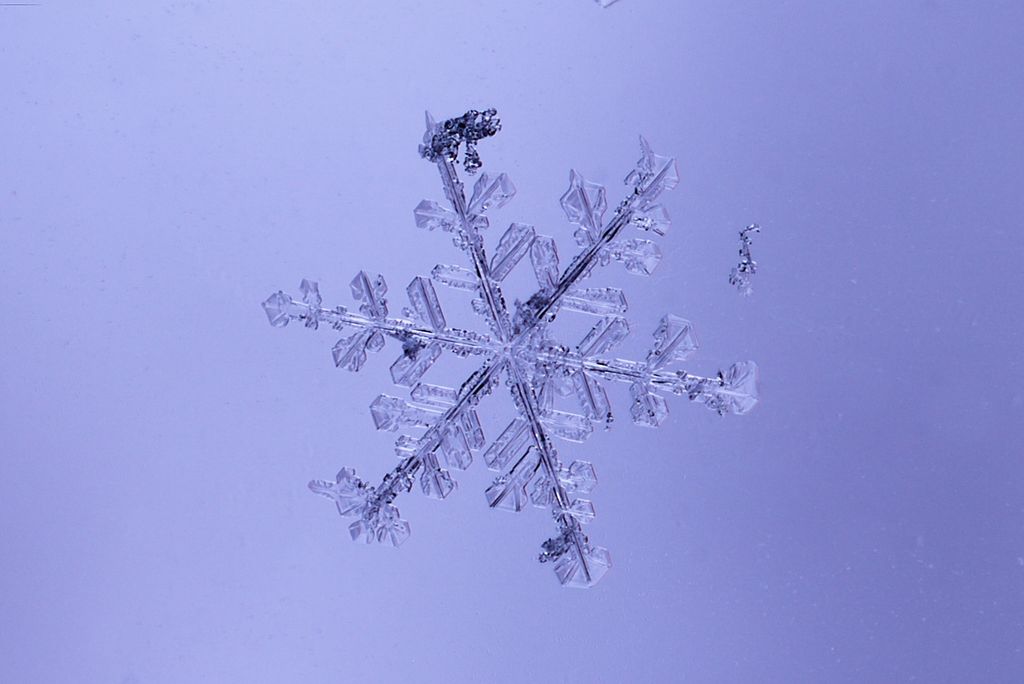 The implicit agreement [of social media] is that in return for receiving (for the most part, undeserved) attention from your friends and followers, you'll return the favor by lavishing (similarly undeserved) attention on them. You "like" my status update and I'll "like" yours.

– Cal Newport, Deep Work
Nobody cares about most of your photos on social media. Sure, likes and social updoots are gratifying, and documenting your life may be useful in some sense, but that's not what I mean when I call a photo useful.
Useful photos abstract ideas and subjects. Researchers, journalists, and encyclopedia authors push the boundaries of our understanding with useful pictures. If this all sounds grandiose — it is, but it's within reach of the dedicated amateur.
This is a short guide to getting started taking useful pictures.