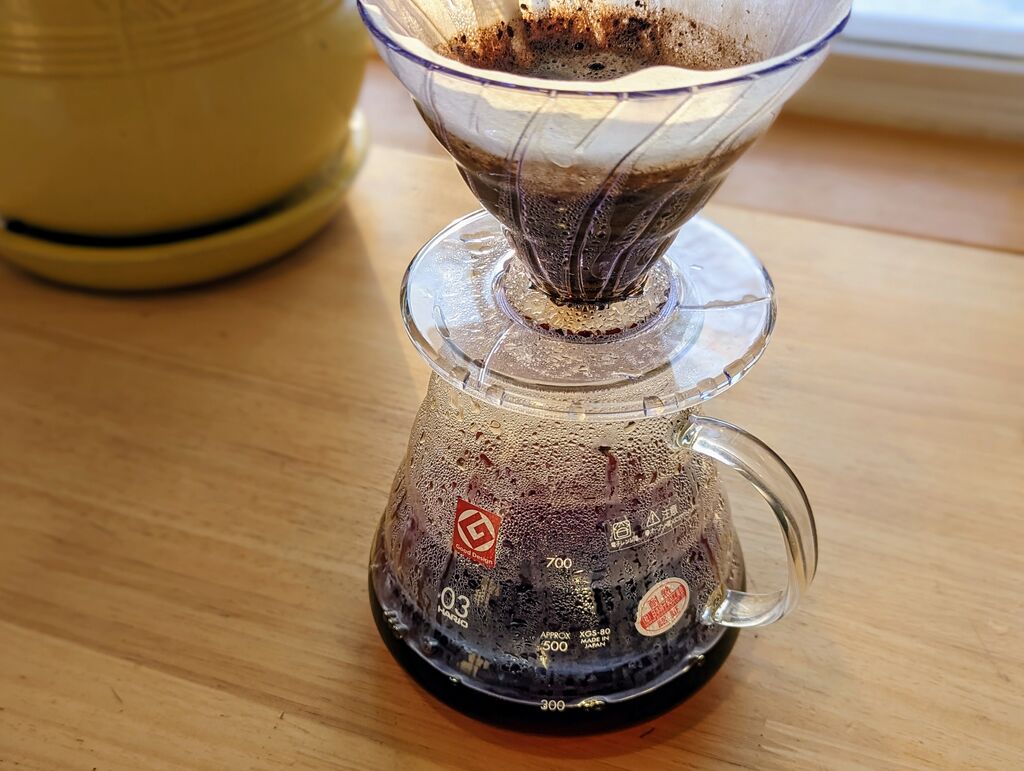 There's a scene in AMC's "Breaking Bad" where Gail Boetticher explains to Walter White how to make the perfect cup of coffee. And it all sounds so plausible—there's a perfect coffee, and science will magic it for us.
That whole idea, scene, and contraption are, of course, wrong.
But there are real ways to experiment your way towards a more perfect cup.