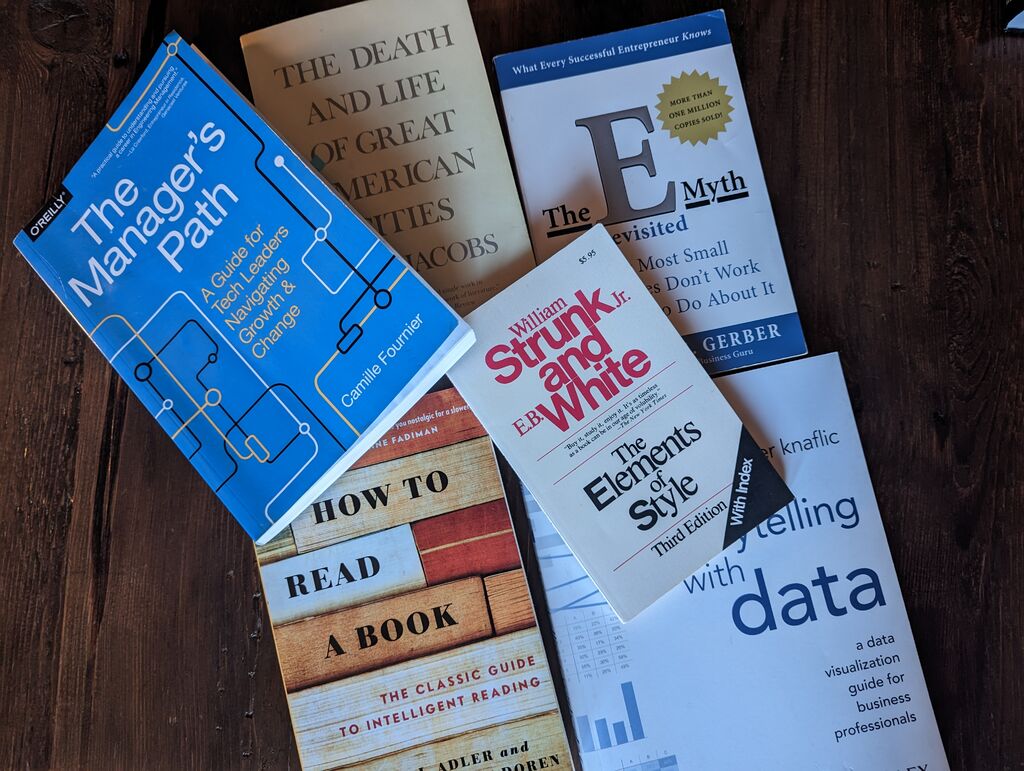 The best part of reading is forgetting.
This is why I struggle with book reviews—it's hard to know how valuable a book is until later. But sometimes you find yourself declaiming a book's key point long after you've forgotten most of it.
That's when you know a book is worthwhile.
Here are some books I've forgotten most of, mostly from memory: