Tools can be a subtle trap.

– Neil Gaiman, The Sandman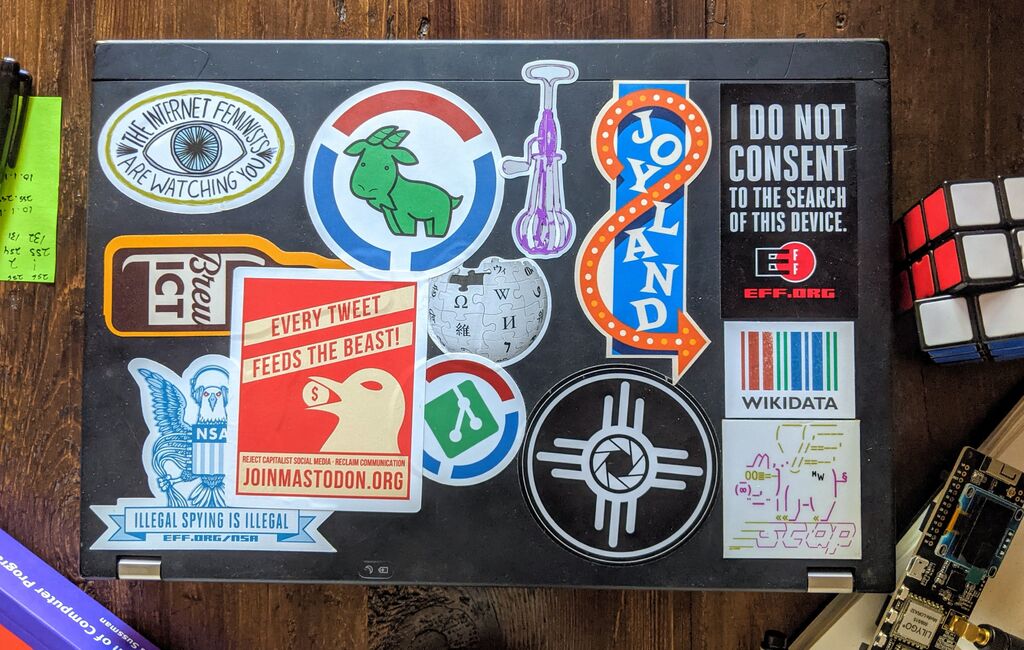 Working on my old ThinkPad x220 feels easy because I've used the same software for over a decade.
And while it's tempting to switch to one of the endless new apps out there, there are good reasons to trust old tools.